Finding "a perfect fit"
   Hi, I'm Elena! Welcome to my page! The purpose of my blog is to share my ideas, and recipes I have created on my road to healthier living. I strongly believe that eating should be delicious and fun. My recipes contain no meat, fish, dairy, gluten, or white sugar, and have just a touch of sodium, but they are full of flavor and plant-based nutrients.
  Food brings comfort and pleasure to our crazy busy lives. We all want to eat satisfying, delicious food, but we all want to be healthy as well. The good news is that it's easy to create meals that meet both of these two important goals. I want to show you how you can use your imagination and creativity to come up with mouthwatering recipes that will nourish body and soul! 
  For the most part of my childhood through my early adult years, I had numerous health issues. I battled cancer, chronic constipation, headaches, fatigue, acid reflux, chronic back pains, constant colds, allergies, and numerous viral infections. I wanted to feel better, but simply did not know how and where to start….. 
  One sunny spring in 2000, I turned on the local radio station and discovered a series of programs about Asian plant-based cuisine. Through these programs, I have learned about probiotics like Kombucha and Kefir, potent antioxidant Matcha tea and Miso, fermented bean paste and so much else. I began visiting local Asian markets, and grocery shops. When the station held a contest, I won a summer internship at one of the best restaurants in China. For 8 weeks, I learned from very best, cooking and eating at the some of the greatest restaurants in Asia.
   During the course of that wonderful journey, I learned how to brew Kombucha, create vegan green tea cakes, and make traditional Chinese handmade noodles. After that summer in China, I was surprised how good I felt. My digestive system was 50% better, I had more energy and my low back pain diminished. Inspired by my Asian adventure, I continued to research the healing properties of foods, learn about nutrition, and, yes, brew Kombucha (I still do). 
  In a meanwhile, I was studying business and management in Far Eastern State International University in Russia. In 2004 I graduated with Master in Public Administration and Bachelors in Business Management.  Soon I opened my small "Kombucha Bar" where I constantly worked on updating the menu by creating new recipes to provide the most modern food/drinks possible.

I also had a strong passion for travel, therefore one year followed my graduation, I  decided to create Culinary Tourism Destination program. I was able to implement new perspective on traveling, combining fun foodie experiences with the best safest destinations. It taught me a lot about the business end of the food industry, but also expanded my own creativity, and I was able to travel and sample some of the unique cuisines from all over the world.
 On one of my trips, I traveled to NYC and fell in love with United State of America. Shortly after in 2008 I immigrated with a big hopes, dreams, and a small suitcase…. -))  After I moved, I became very familiar with the Food Network channel and Alton Brown's shows. I started to read his books and discovered the fascinating world of Food Chemistry. But I wanted to shift my direction towards the plant-based perspective. One day I picked up The Food Revolution: How Your Diet Can Help Save Your life and The China Study books, and that is how its started ( My latest absolute favorite is the book by Dr. Greger How Not To Die). I started to read numerous science based nutrition books, articles, blogs, and the research papers.
  Then I focused on creating my own recipes, using my hubby and friends as testers. Thanks to the encouragement of friends and family, I became more and more confident. As Julia Child once said: "…no one is born a great cook, one learns by doing".I started out with meatless Mondays and discovered the plant-based cooking could be delicious and satisfying. As I experimented more and more with plant-based foods, Meatless Mondays turned into meatless Tuesdays, Wednesdays… First time in my life I started to feel healthy! My chronic constipation, headaches, and acid reflux were gone, and antacids were not my "best friends" anymore. My sinuses cleared up, and my energy increased! I realized that Meatless Mondays are not as bad as I used to think, experimenting more and more…
   Inspired by how great I felt I wanted to share my newfound knowledge and health with everyone around me. First, I received the certificates in Raw Food Nutrition and Plant-Based Nutrition. Then, I went back to school for Masters in Food Science/Chemistry and Dietetics. 
My goal was to combine a scientific knowledge of nutrition with my life experiences.
  Now I teach weekly nutrition cooking classes; manage, plan, and supervise various vegetarian/vegan events. I also help with plant-based services, and the supermarket tours.
I do meal planning for the individuals or restaurants, and help them to create healthier versions of favorite recipes or adjust already existing menus.
  I am skilled in working with various cuisines and ingredients, although my prime specialties are vegan, vegetarian and raw vegan recipes. My usual meals contain no meat, fish, dairy, gluten, or white sugar, and have just a touch of sodium, but they are full of flavor and plant-based nutrients.   
  My ultimate goal is to be able to pass on my knowledge and educate others about how to achieve wellness through nutrition. I believe in the power of healthy food and an active lifestyle. Hopefully, you will like my website and it will help you on your journey to a healthy and happier you!   
If you are someone who needs a little help and guidance, I am here to help….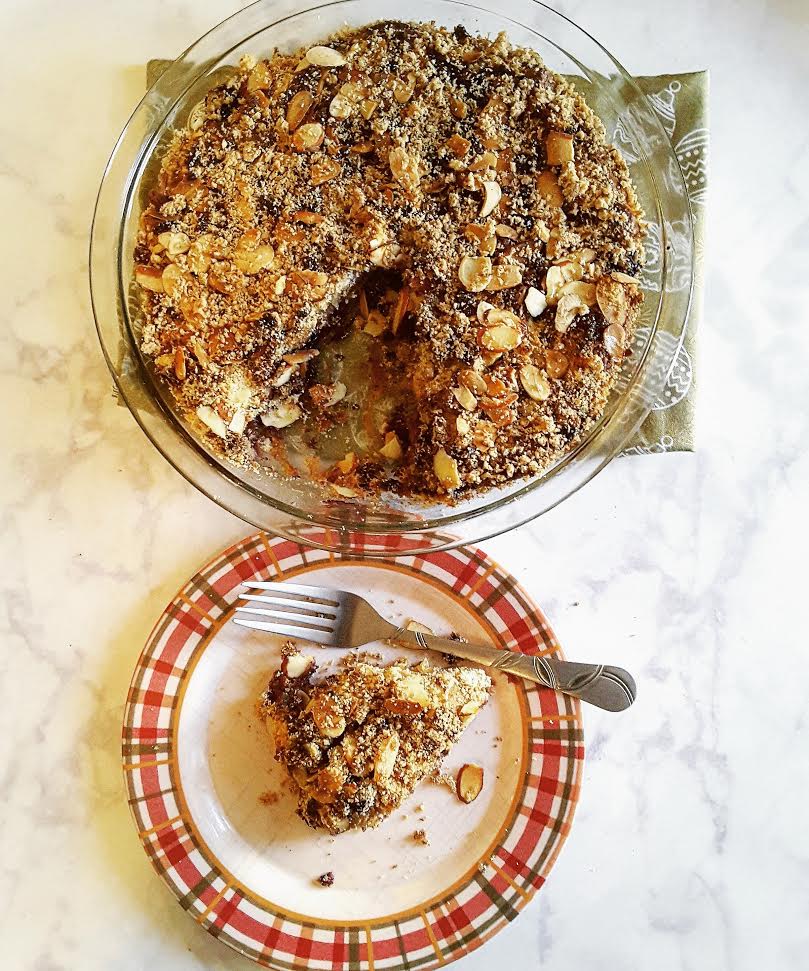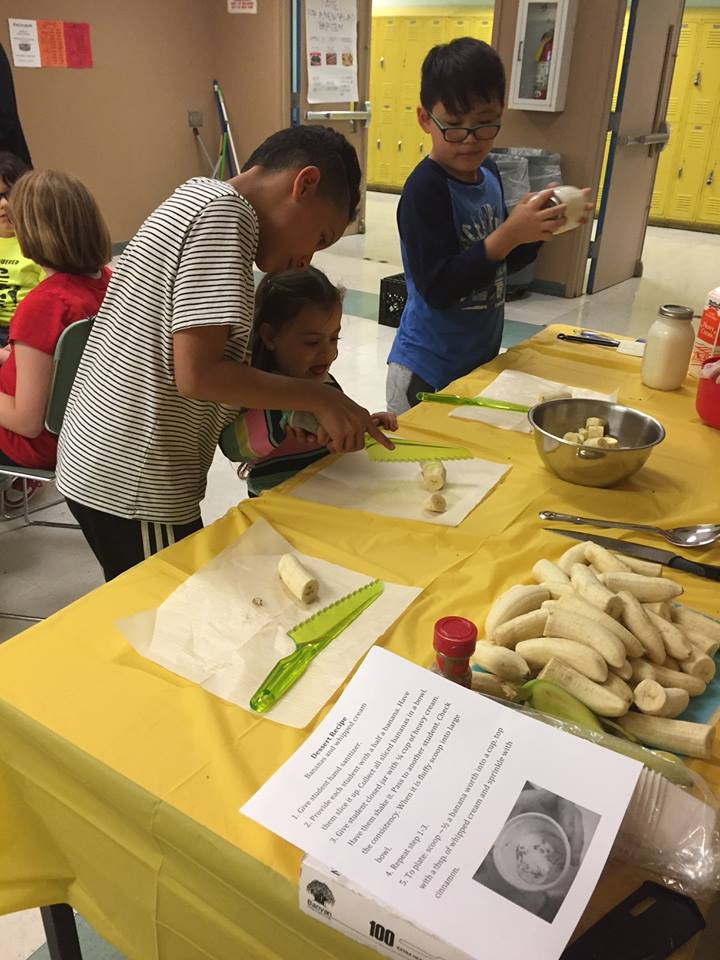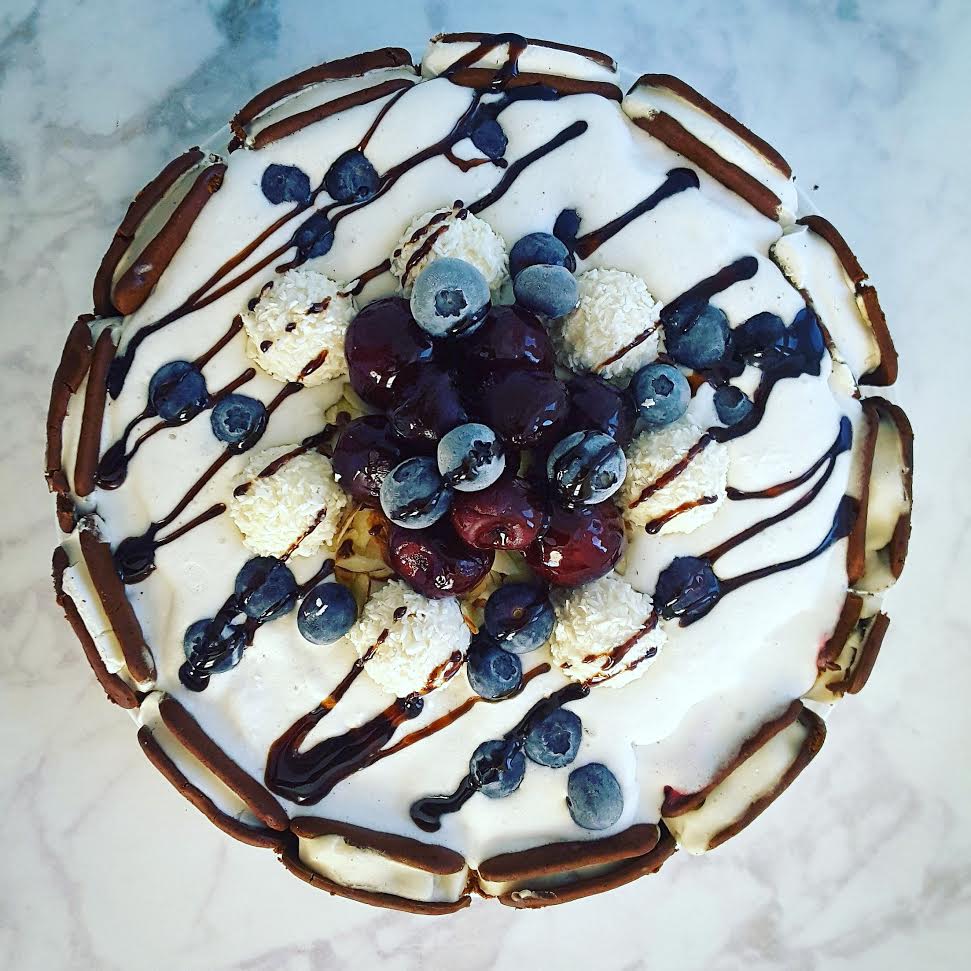 I offer:  *Recipe development, testing, budgeting, modification, review. 
*Nutrition plant-based workshops, promotion, cooking classes, demonstrations and chefs training.
* Personal plant-based meal plans or menus for your business (always seasonal, tailored to YOUR food preferences and easy to prepare). All you have to do is contact me, fill out my questionnaire, pick a plan and enjoy the convenience of customized meal planning.
* Personal Shopper services (vegetarian/vegan supermarket tours).
* Special occasions consulting (dinner parties, anniversaries, birthdays etc..)
 *Virtual counseling via Skype, phone or email.
Please, contact me for more info…
Check out my pages on Facebook, Twitter, Instagram, and Pinterest. I post daily updates on nutrition articles, news, and recipes from the best plant-based sources on Internet. Just click to LIKE my page and enjoy the readings.
 Thanks for stopping by my blog!
Sincerely, Elena…
https://www.pinterest.com/elenamerklin/
https://www.facebook.com/CookingMyPoundsOff/
https://www.instagram.com/cooking_my_pounds_off/
https://twitter.com/1HealthyCooking