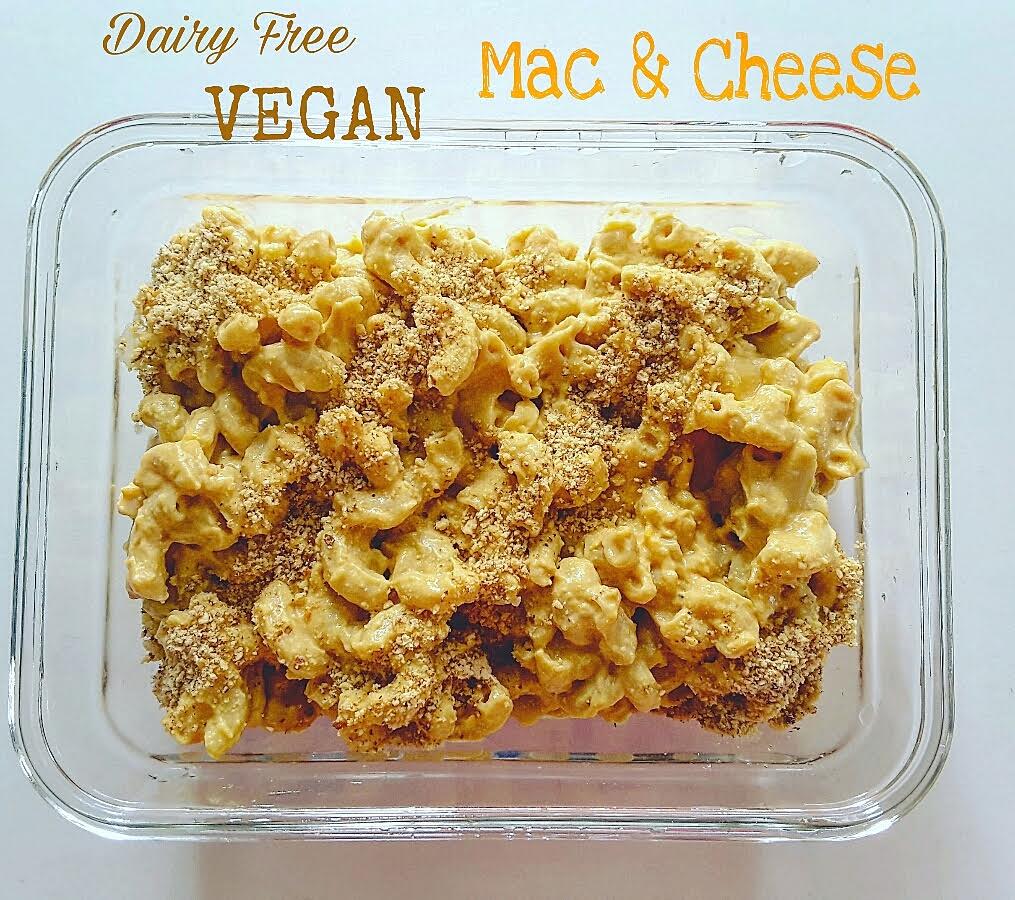 Serves 4-5
Ingredients
1 box of gluten-free Banza elbows
2 small sweet potatoes, cut into 1-inch cubes
1 Tablespoon roasted garlic flakes
1 medium yellow fire-roasted bell pepper, chopped
¼ cup nutritional yeast
1/4 cup homemade almond flour
2 Tablespoons balsamic vinegar
4 Tablespoons vegan mayo (I used Hampton Creek Just Mayo brand)
1 Tablespoon Mrs. Dash original seasonings blend
1 teaspoon brown sugar
Direction
First, roast the peppers. I found the great video on how to fire roast them on YouTube. It is only 3 minutes.
Next, place sweet potatoes in a small pot, and add water, just enough to cover them.
Bring water to boil.
Reduce heat and cook, covered until potatoes are tender (approximately for 15 minutes).
When potatoes are done, discharge the water.
Using an immersion blender (or stick blender/food processor) puree the potatoes with balsamic vinegar, roasted bell pepper, and vegan mayo, until mixture is smooth and well combined.
In a large bowl gently mix pasta with sweet potato sauce. Add roasted garlic flakes, nutritional yeast, Mrs. Dash, and brown sugar.
Place into the serving dish and sprinkle the top with almond flour. If you don't know how to make homemade almond flour, please check this video below.  Dairy Free Mac & Cheese can be served warm or cold. Enjoy!!