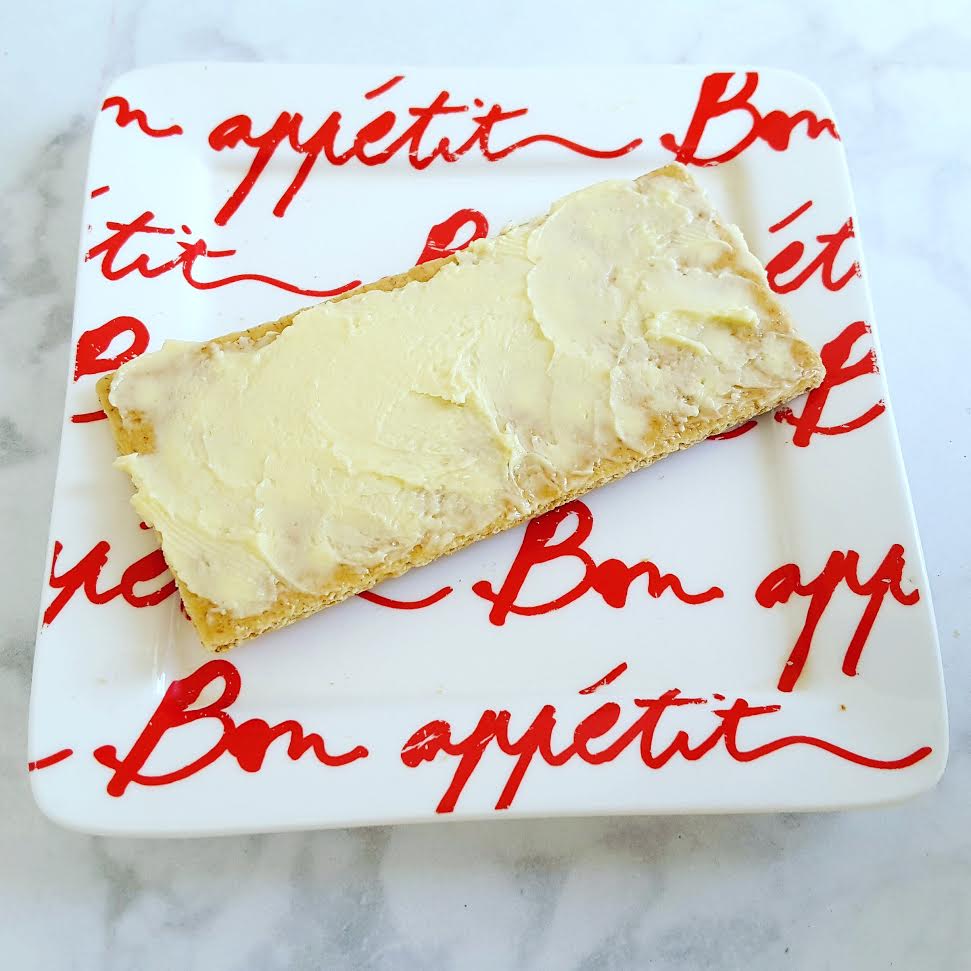 Graham Crackers with Butter
Sweet & salty crunchy combo is so perfect with a cup of tea or coffee for breakfast. Absolutely delicious combo and my mom's favorite.
Serving Size
Serves one
Ingredients
2 Graham Crackers*
2 teaspoons Smart Balance plant-based butter
Directions
Spread the crackers with butter and enjoy!