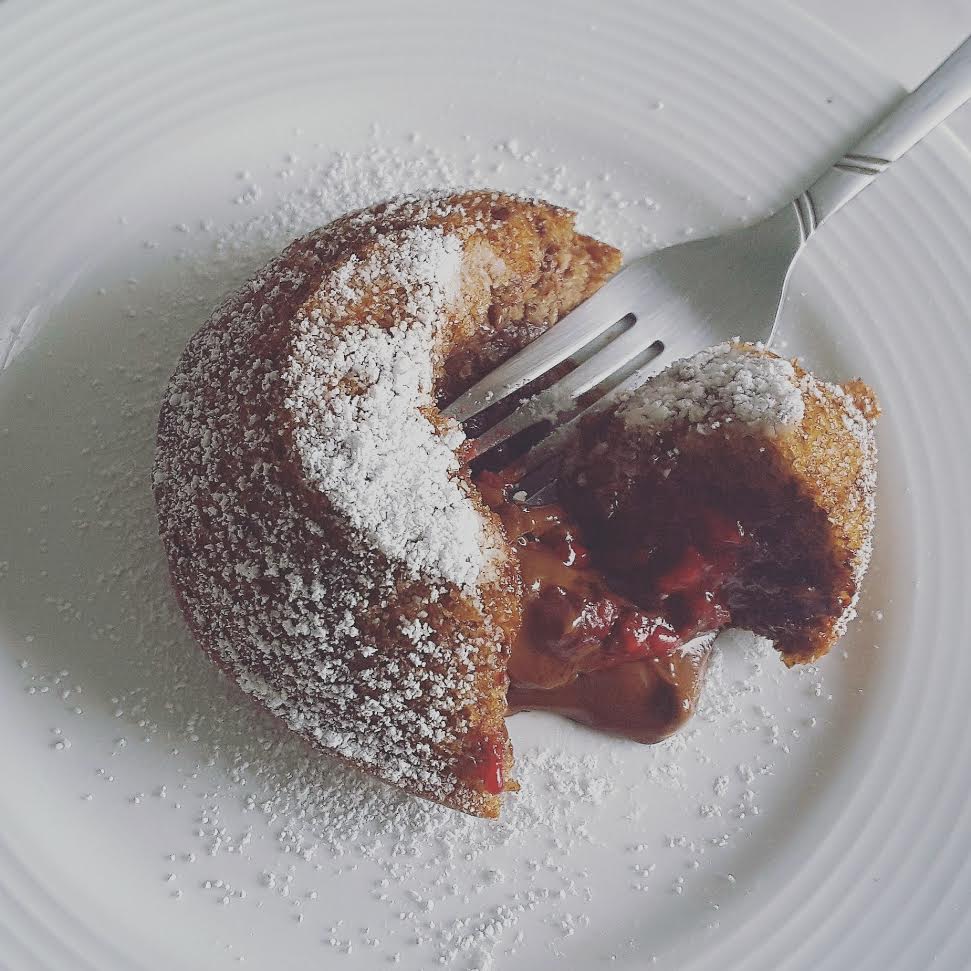 Vegan Banana Chocolate Lava Cakes
 Serving Size
Yield 6 lava cakes
Ingredients
 ½ cup self-rising flour
2 very ripe med. bananas, chopped
½ cup nut milk (you can use almond, cashews or coconut milk)
1/3 cup vegan chocolate chips
1/3 cup Nutiva Hazelnut spread
¼ cup brown sugar
1 teaspoon vanilla extract
1 teaspoon balsamic vinegar (I use baking powder in this recipe, therefore you don't need to add vinegar. However, I use balsamic for the taste purposes. If you don't have it, skip it and don't add white or apple cider vinegar)
2 Tablespoons cacao powder
2 Tablespoons melted coconut oil+1 Tablespoon for the muffin tin
1 teaspoon baking powder
The handful of frozen raspberries or cherries.
Directions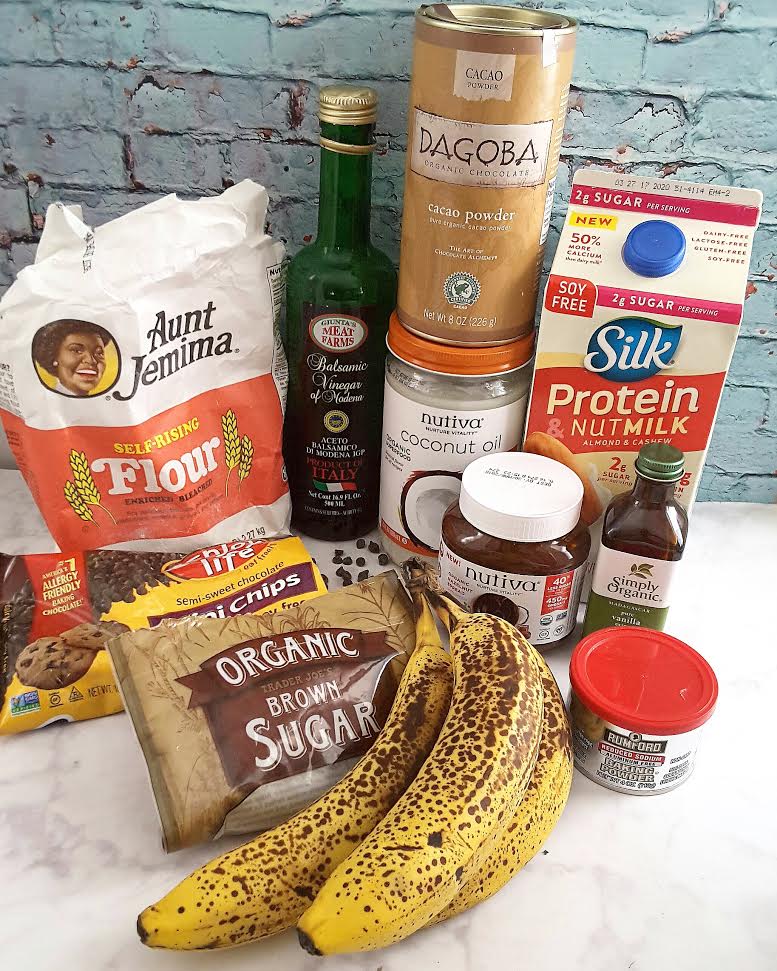 Preheat oven to 400F
Grease the muffin tin with coconut oil.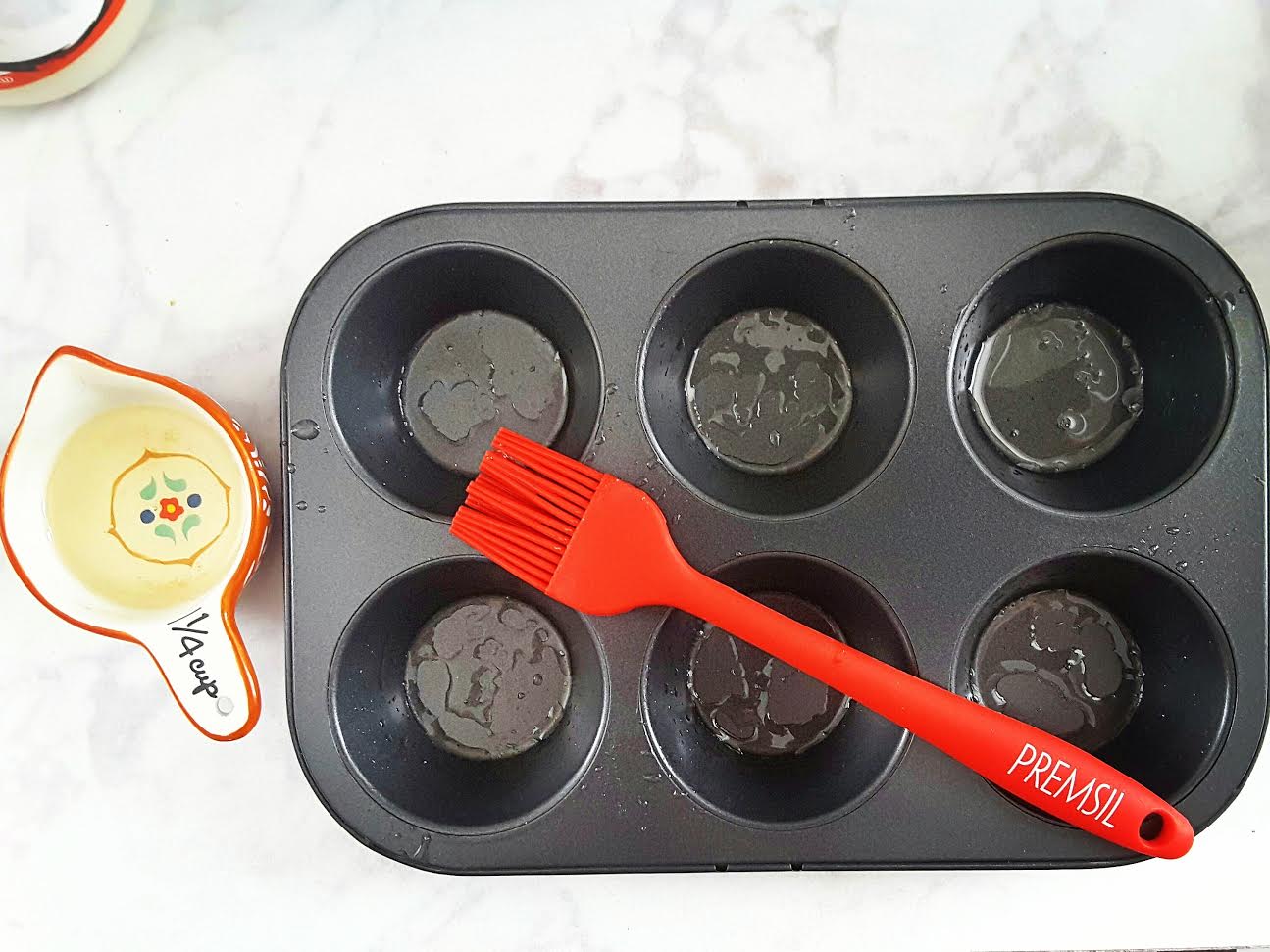 Place bananas, milk and brown sugar in a blender and process until smooth.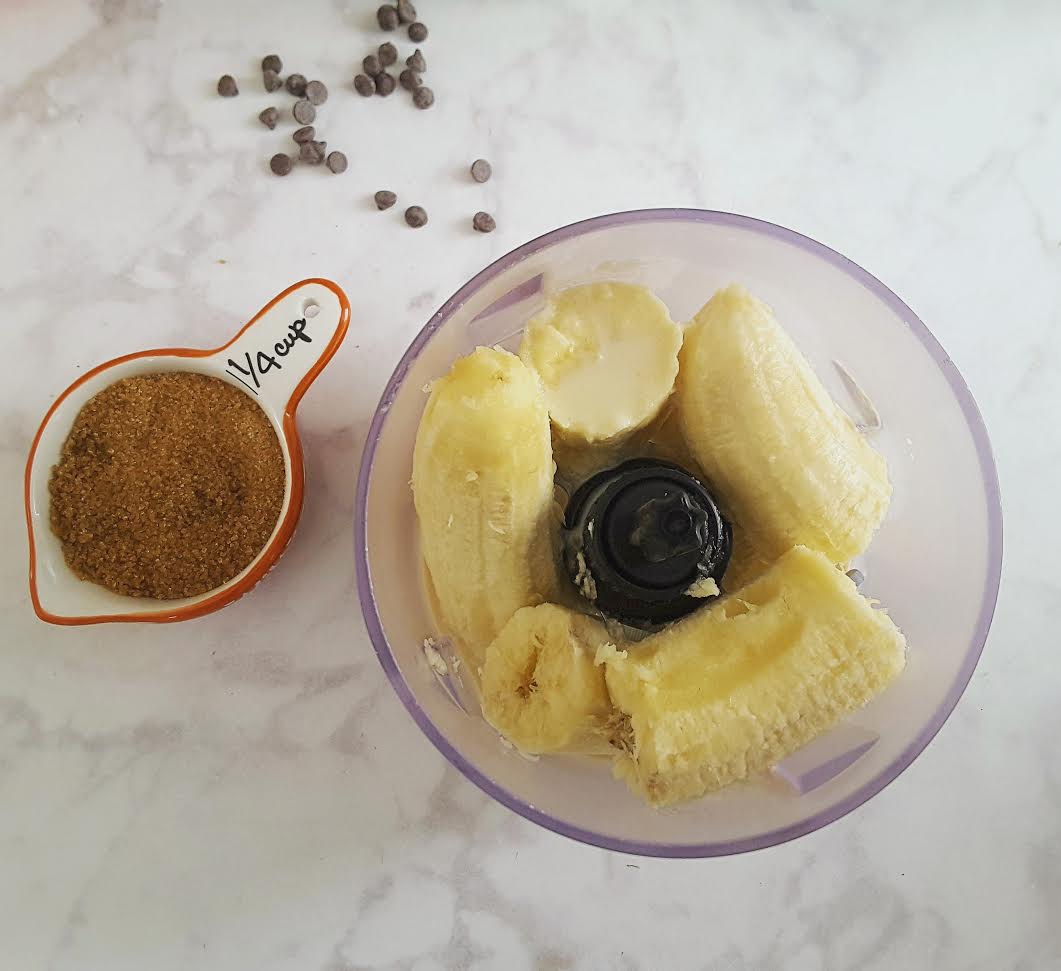 Pour the mix into a large bowl, whisk in vanilla extract, vinegar, cacao powder, melted coconut oil and baking powder.
Mix in chocolate chips and self-rising flour.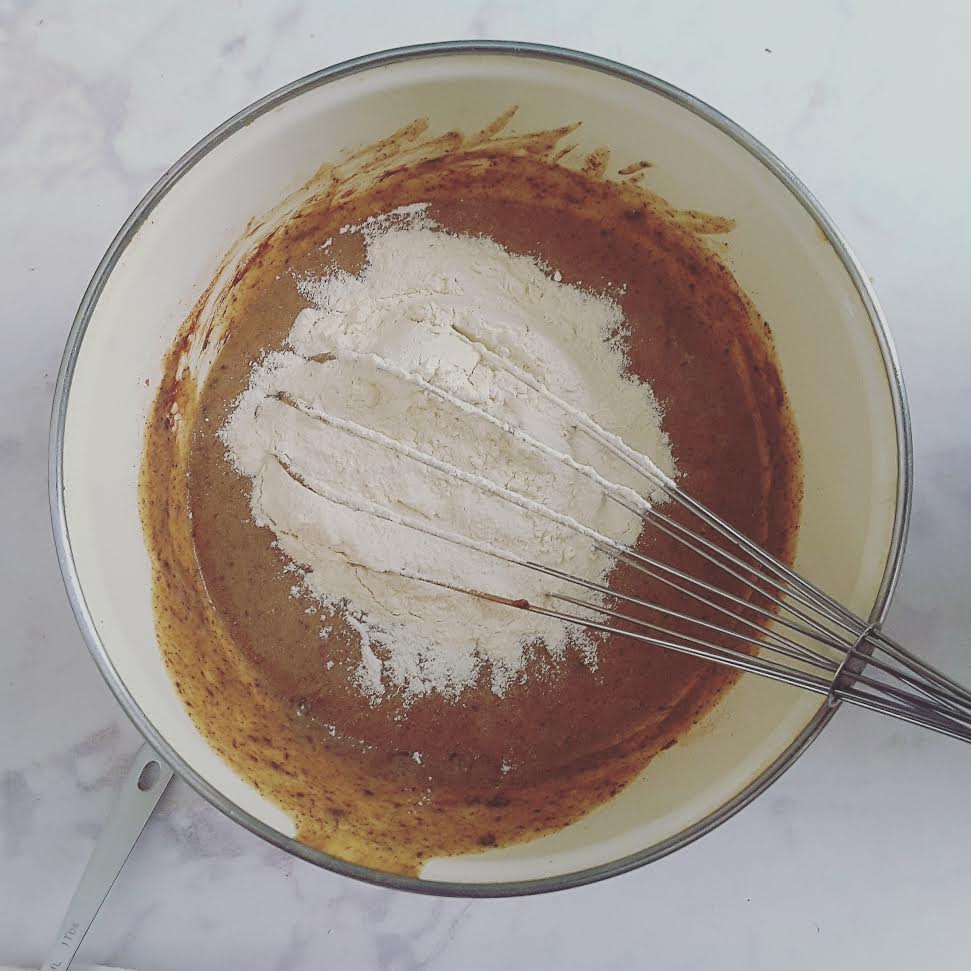 Distribute the half batter evenly in the 6 muffin cups.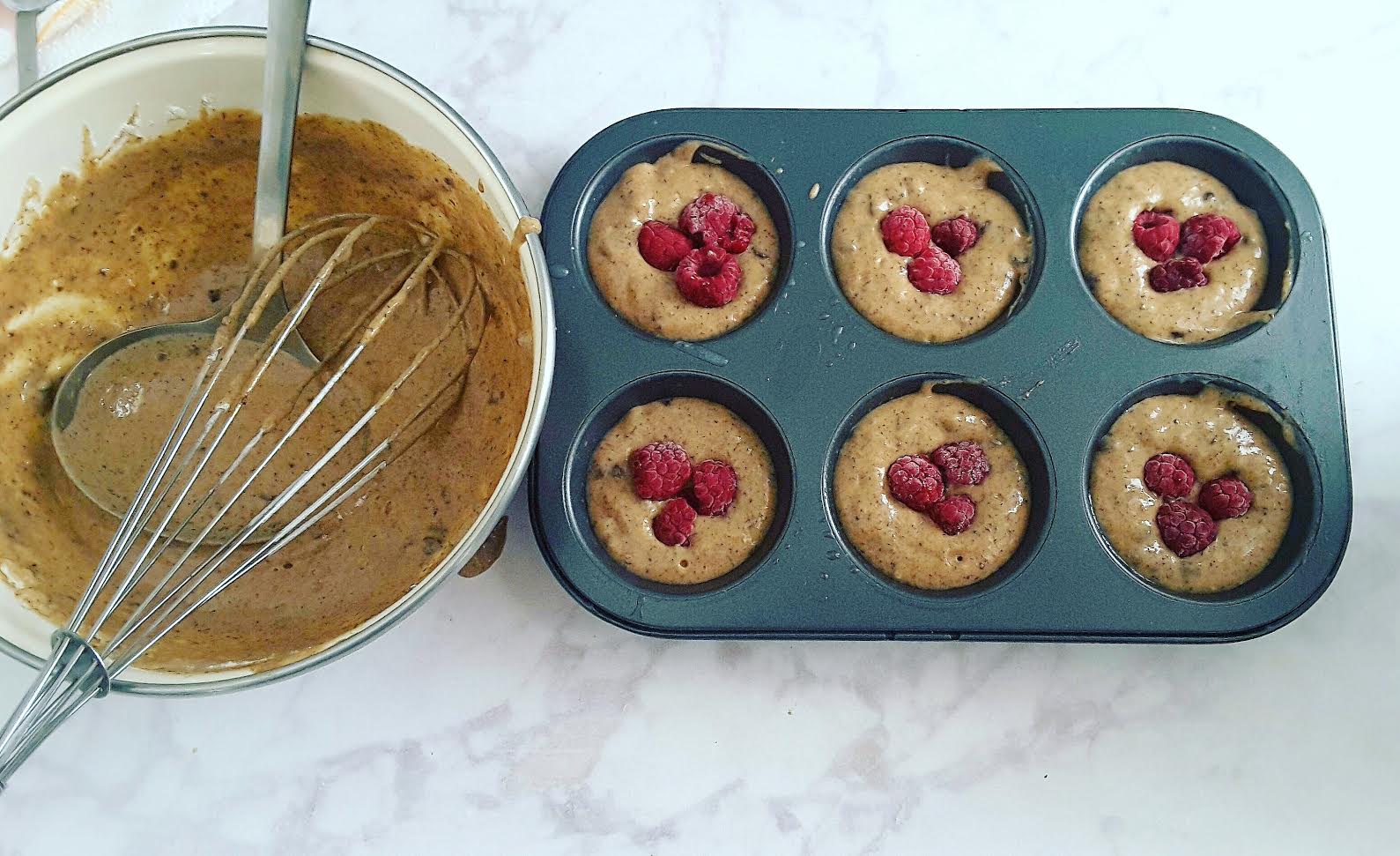 Add frozen raspberries or cherries, and cover with hazelnut spread.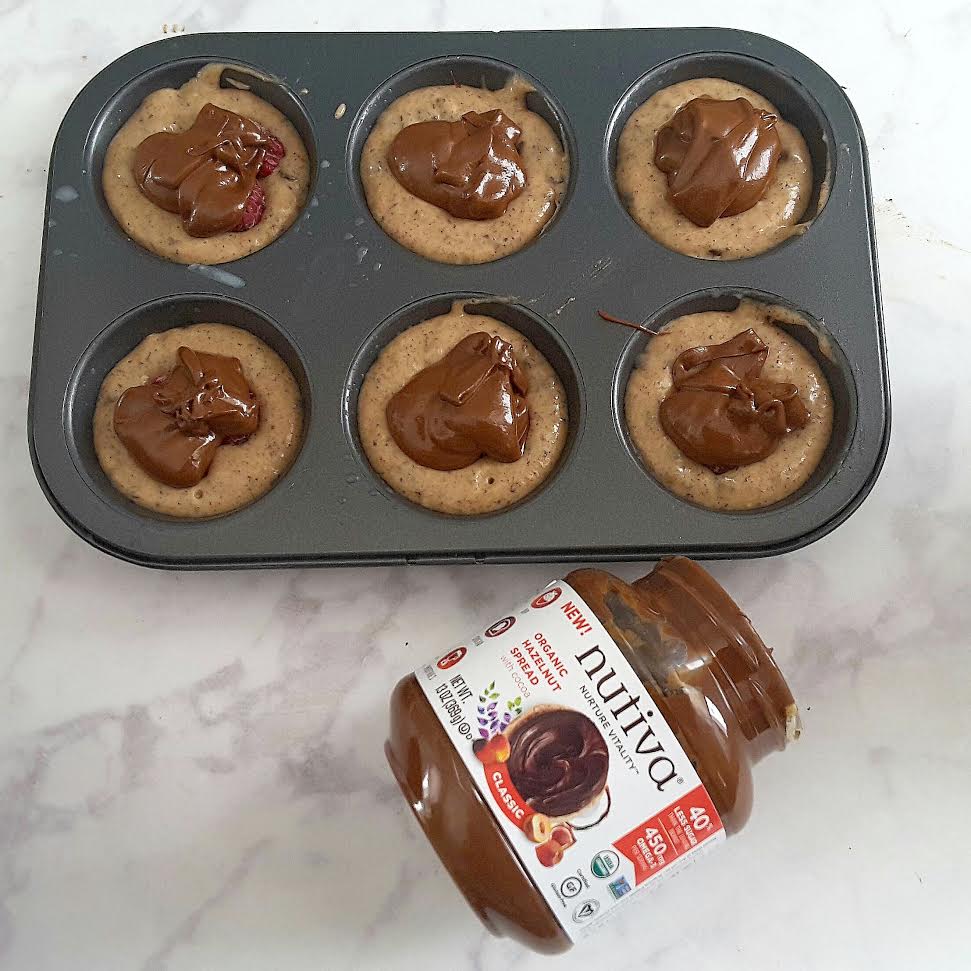 Pour the rest of the batter over the spread.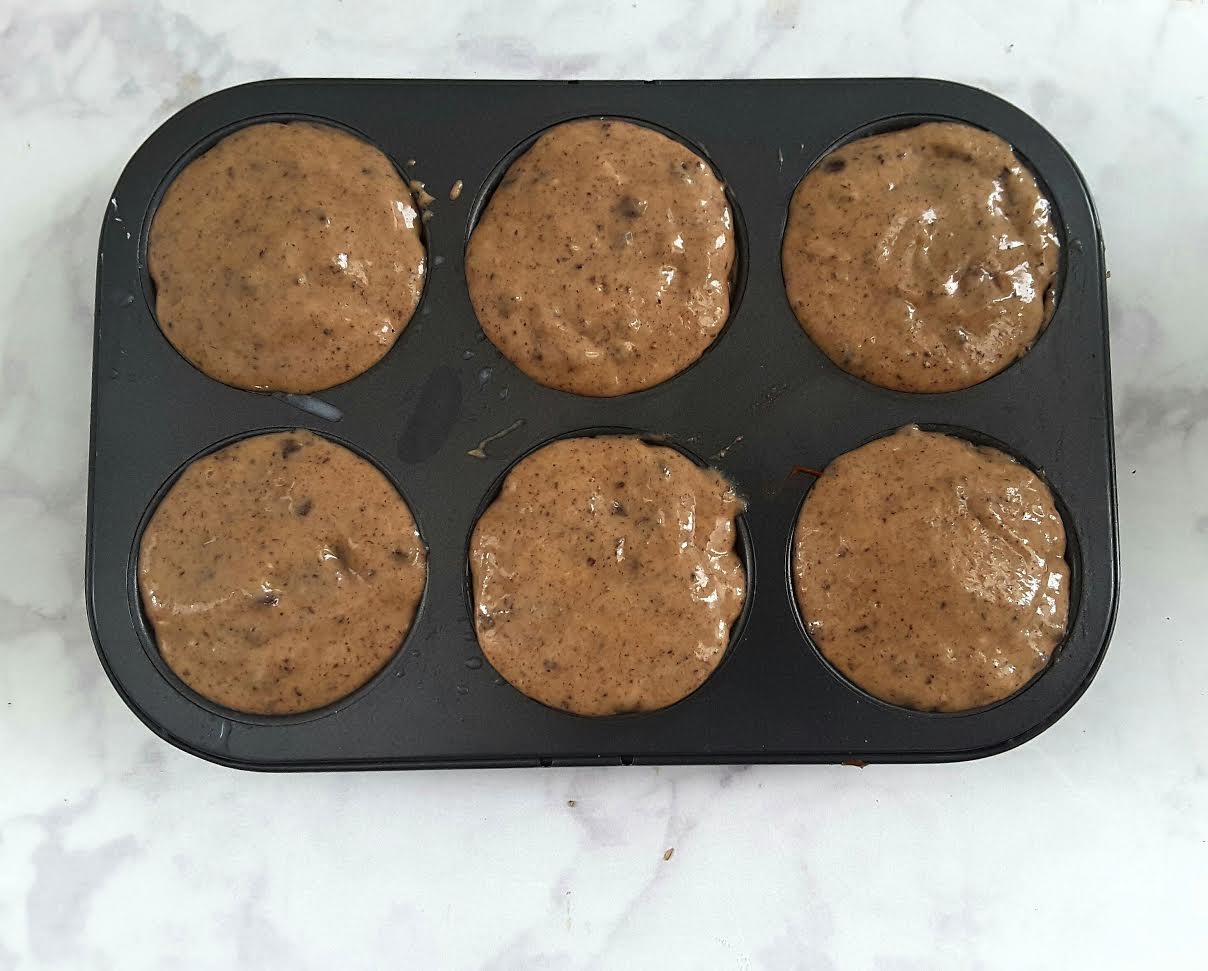 Bake for 15-16 minutes.
Allow the cakes to cool down in the tin.
Carefully take them out and sprinkle with powdered sugar.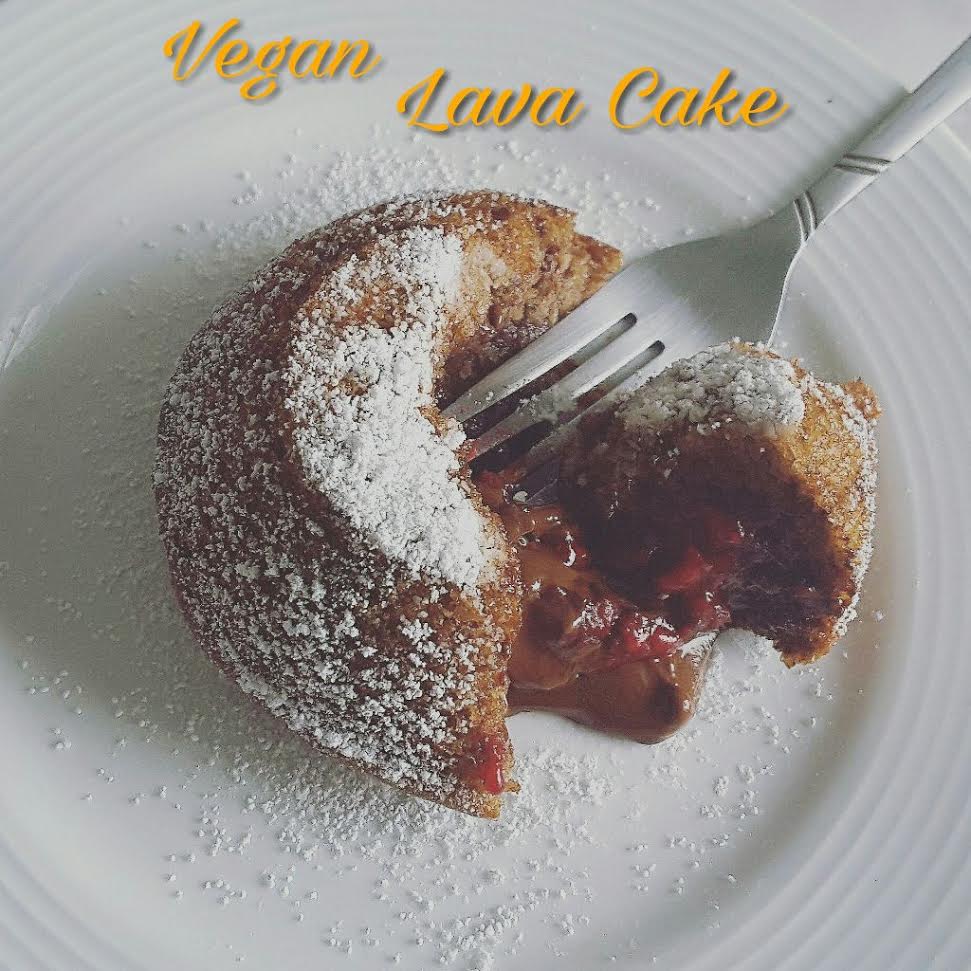 Add fresh berries (optional).